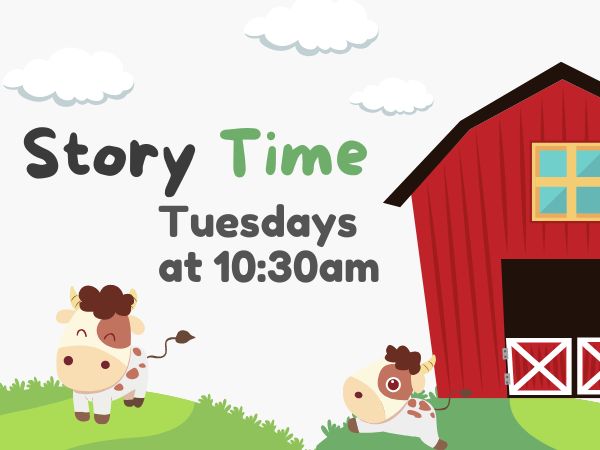 Storytime
Tuesdays at 10:30am in the library.
To-go crafts are sent home with storytime attendees. 
STEM Scouts
Explore Your World: Why read about science when you can just do it?
The STEM Scouts program reimagines creative ways to learn about science, technology, engineering and mathematics (STEM).
Interact with professionals in weekly hands-on lab sessions and discover new things in a fast-paced, thought-provoking, and fun way.
All Youth in Grades 3-5 are invited to join.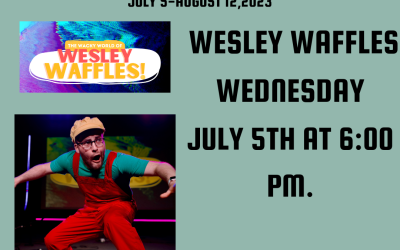 Christian Strutz has developed a children's music show full of fun, engaging, and energetic original music perfect for schools, fairs/festivals, library reading programs, and more!
read more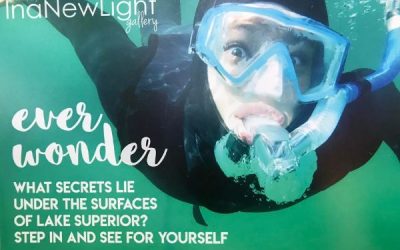 Under the Surface, a photography exhibit is on loan from UW-Madison's Water Library, and Ann K Moser, Water Librarian. A Photographic Journey of Hope and Healing. Step in and see for yourself! Inspiring nature photography by the youth of Northwest Passage. On display...
read more
Crandon Public Library
110 W. Polk Street
Crandon, WI 54520
Phone 715-478-3784
Hours
Monday/Tuesday 9 a.m. – 5 p.m.
Wednesday/Thursday 9 a.m. – 7 p.m.
Friday 9 a.m. – 5 p.m.
Saturday 9 a.m. – Noon