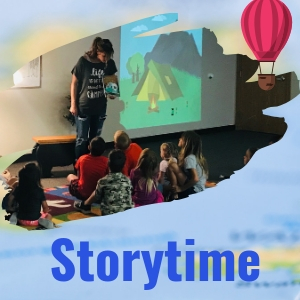 Storytime
Thursdays at 10:30am
Stories, songs, and crafts for young ones.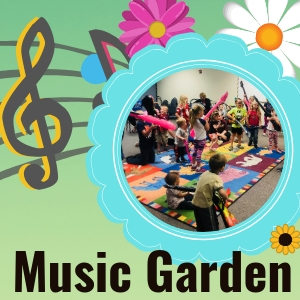 Music Garden
Wednesdays at 10am
Songs, games, stories, and engaged play.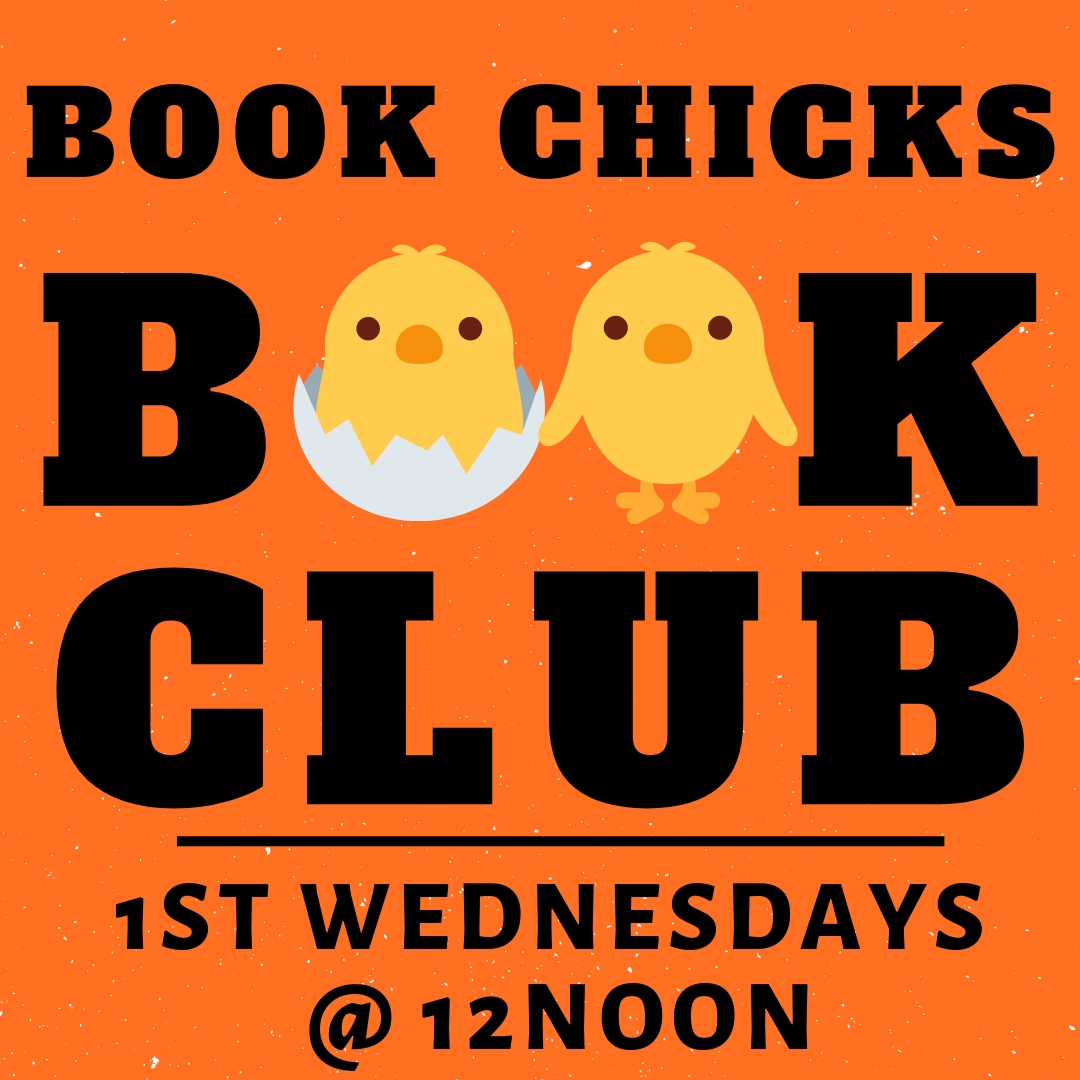 Book Chicks Book Club
First Wednesday each month at 12:00pm
Build friendships and foster camaraderie through the outlet of literature.
No registration is required, and new members are always welcome!
Pick up the book of the month at the library.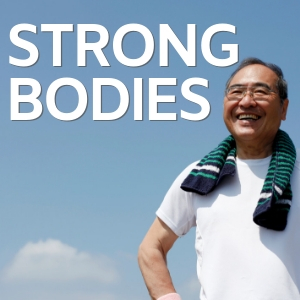 Strong Bodies
12-weeks long
Research-based exercise program for all ages of men and women.
Includes progressive weight training, flexibility, and balance activities.
Strong Bodies Basic 
Tues & Thurs @ 9am
@ Crandon Library
Intended for new participants or for those who are not interested in an Advanced session. Basic sessions are held at 9:00 a.m. on Tuesdays and Thursdays, at the Crandon Public Library, Lower Level.
Strong Bodies Advanced
Mon & Wed @ 1pm
@ Crandon Library
Intended for those who have participated in Strong Bodies for at least one twelve-week session with good attendance within the last calendar year. Exercises in the Advanced class will add variety and difficulty for those seeking challenges. 
Laona Sessions @ Laona Community Building
8:30am on Mondays and 10am on Wednesdays
There is no charge to participants for any of these sessions and weights will be provided. Those interested in enrolling may contact  Kelsey at the Forest County Social Services Department at 715-478-3351.
Crandon Public Library
110 W. Polk Street
Crandon, WI 54520
Phone 715-478-3784
Hours
Monday/Tuesday 9 a.m. – 5 p.m.
Wednesday/Thursday 9 a.m. – 7 p.m.
Friday 9 a.m. – 5 p.m.
Saturday 9 a.m. – Noon