Friends of the Library
The Friends of the Crandon Public Library is a volunteer organization whose primary purpose is to support the library.
The Friends raise money by sales of donated books, membership and fundraisers.
The library uses the money generated by these book sales for new books to add to our collection.  
Become a Friend of the Library
Donate a little time and talent.
There are many volunteer opportunities at the library making it easy to help in whatever capacity best suits you.
Download and print a Friends of the Library application and brochure.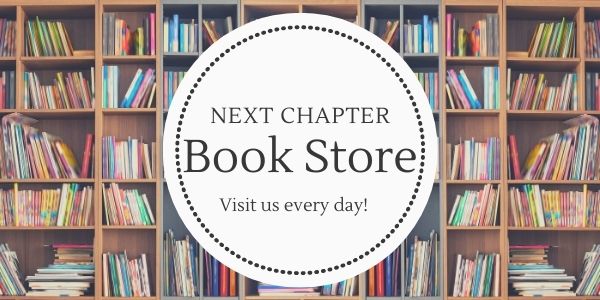 The Next Chapter Book Shop ... Is Open!
The Next Chapter Book Shop in the lower level is open during regular library hours.
Book shop is closed when the lower level is being used for library programs. View the online calendar to see when there are programs in session, to make sure they do not come in to shop while the book shop is closed.
Crandon Public Library
110 W. Polk Street
Crandon, WI 54520
Phone 715-478-3784
Hours
Monday/Tuesday 9 a.m. – 5 p.m.
Wednesday/Thursday 9 a.m. – 7 p.m.
Friday 9 a.m. – 5 p.m.
Saturday 9 a.m. – Noon