Adult Services & Programs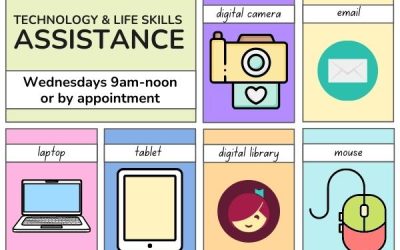 Wednesdays 9am-12pm or by appointment. Without tech skills your life can become very difficult. Paying bills, applying for jobs, ordering groceries, life happens online now. Life skills have become tech skills. Many never had computer classes or try to do everything...
read more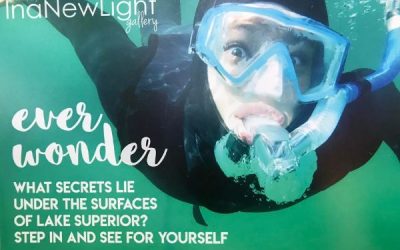 Under the Surface, a photography exhibit is on loan from UW-Madison's Water Library, and Ann K Moser, Water Librarian. A Photographic Journey of Hope and Healing. Step in and see for yourself! Inspiring nature photography by the youth of Northwest Passage. On display...
read more

ADRC Aging and Disability Resource Center
Experts for senior citizens looking for social activities, meals on wheels, housing assistance and more.
Call your Forest County Team at 715-478-2162
Just walk in: Someone is available to show you around and tell you about our programs and other community resources.
Email: adrc@forestcountydss.com
Call: Local: 715-478-2162 Toll Free: 800-699-6704
300 South Lake
Crandon, WI 54520
Crandon Public Library
110 W. Polk Street
Crandon, WI 54520
Phone 715-478-3784
Hours
Monday/Tuesday 9 a.m. – 5 p.m.
Wednesday/Thursday 9 a.m. – 7 p.m.
Friday 9 a.m. – 5 p.m.
Saturday 9 a.m. – Noon